Updated on 12/07/2015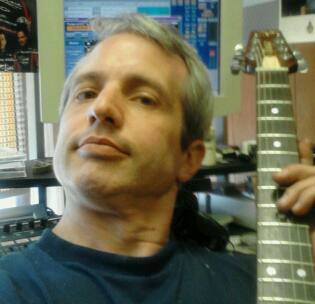 Hello and thanks for visiting the Eccentric Musician Company website!

My name is Glen Peladeau and I am looking to meeting you and in helping you in your career in music.

Please feel free to contact me to set up a free preliminary exploratory conference.

Eccentric Musician Company focuses on artist development, management, production and part time music services consultation in a variety of fields.

If you wish to take part in our growth as well as learn more about us please sign up to our monthly email news letter here; Eccentric Musician Company 

New Services as of 01/26/15
Services available at http://SurfForLocalMusic.com:

Musician Branding, Promotions and Creatives


Local business advertising and lead generation
---
Artist/Band Development Consultation Services:
Myself as well as other are professionals are ready to consult you in helping you achieve your personal and group goals. I have a great resource of proffessionals and it would be in your best interest to seek a proffessional Eccentric  Entertainment Consultant. Click Here!
---
MP3 Promotions & Distribution:

As of 12/07/15 I am currently re-evaluating this service and it is temporarily discontinued until further notice.

To get started today;  Click Here!

---
Eccentric New England Music and Gift Shop:
As of 12/07/15 this service has been placed on hold until further notice!

To get started today;
For a complete listing of all our services please click here!

Thank you for your interest in us!