Eccentric New England
Remote Recording Services
Formerly "Like It Live"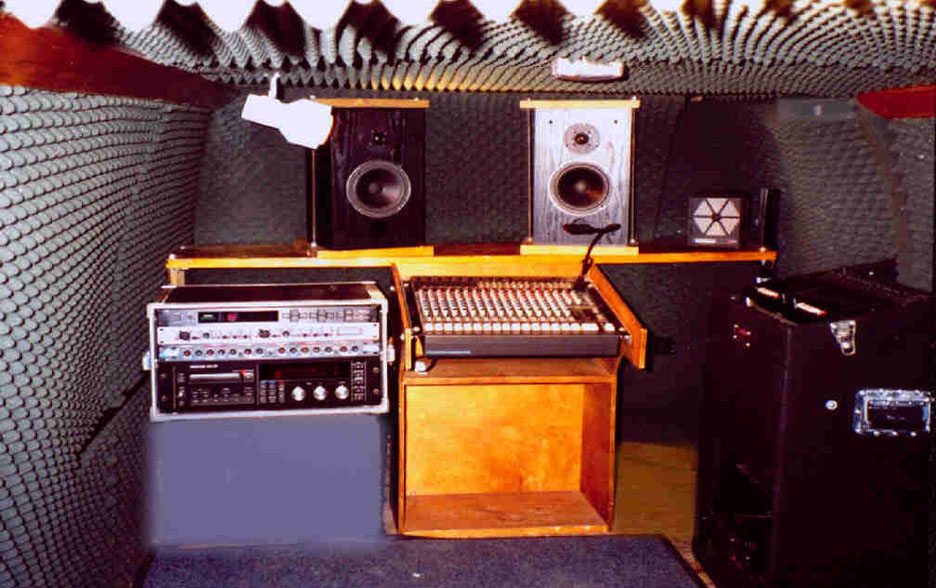 From 1987 to 2006 the Like It Live Remote Recoding unit has recorded live music all over New England. Live Performances like the West Warick Symphony Chorale, Big Swing Bands, Blues Bands, Rock Bands, Top 40 Cover Bands, Jazz bands,etc.  It was a simple set up yet provided a totaly isolated mixing enviroment and with the experience of 21 years Glen Peladeau fullfiled the engineer position.
Now, After some down time and given a somewhat different mission Eccentric New England is looking forward to re-enlist the services of Like it Live Remote  recording as well as other local exceptional talent and music services.